EFES HÍREK - 2022. MÁRCIUS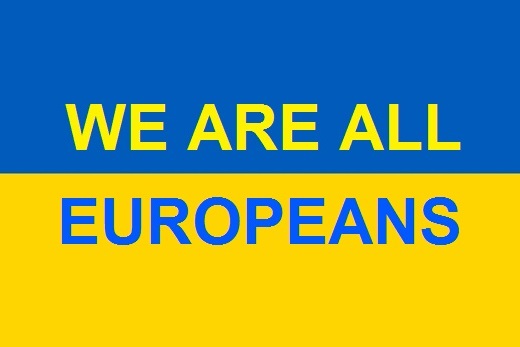 Sajtófigyelő
2022 februárjában hónapban 27 figyelemre méltó cikket találtunk 9 országból: Belgium, Kanada, Chile, Franciaország, Hollandia, Norvégia, Lengyelország, Egyesült Királyság, USA.
Belgium: The employees of I-Care company participated in its recapitalization.
Canada: Canada needs more employee-ownership mechanisms.
Chile: The campaign for stock options in startups goes around the world.
France:How to facilitate the takeover of SMEs by their employees? New employee share plans for Impact and for Sopra Steria. New study on the impact of employee participation in governance published in the Insee journal.
Netherlands: STAK is the Dutch equivalent of an Employee Ownership Trust.
Norway: Veidekke employees hold more than ten percent of company shares.
Poland: The story of employee ownership at Gazolina company before World War Two.
UK: One in 20 of all business transmissions is now to an Employee Ownership Trust. Every day a new SME is transferred to employees, as for instance this month: Nikwax, Newshall Publishing, Go Ape, Terence O'Rourke, Gliderol, SSQ, Bernard Sims Associates, Spider Online, Fitzgerald Contractors.
USA: New business transmissions through ESOPs. New research by the NCEO on "Measuring the Impact of Ownership Structure on Resiliency in Crisis".

A teljes sajtófigyelő elérhető itt:
http://www.efesonline.org/PRESS REVIEW/2022/February.htm

Újdonságok az EFES weboldalán?

EFES NEWS distribution: 200.000